Our individual volunteers are the heart of The Manna Center, and allow our financial resources to go directly to assisting clients. A wide variety of tasks and skills are needed, something to fit nearly everyone. We encourage you to visit and see for yourself how we operate and where you can apply your skills.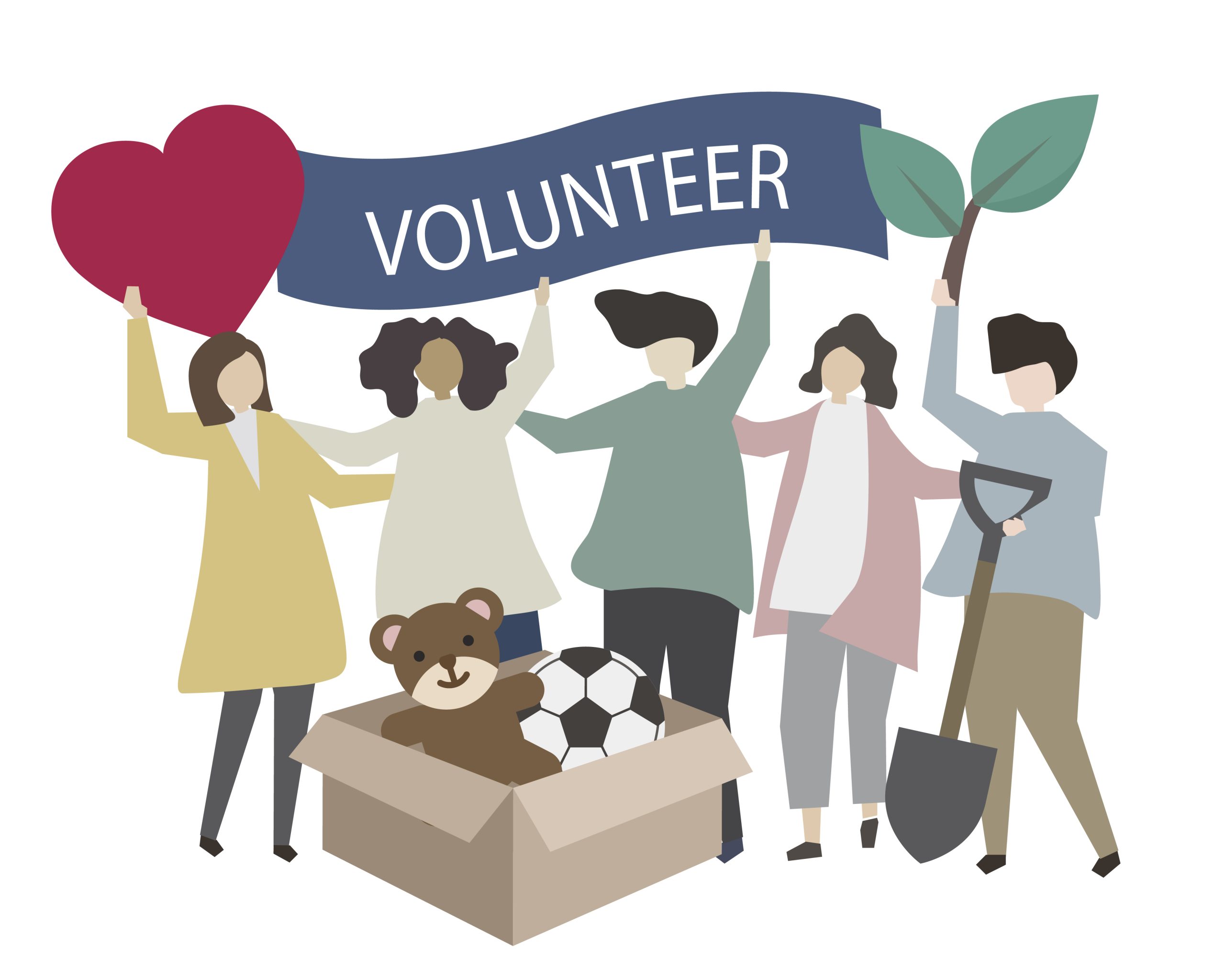 VOLUNTEERS are the backbone of The Manna Center and make it possible to address and answer the needs of our clients. Whether they serve in the Food Pantry, the Thrift Store or in the office, the volume of work they provide makes it possible for this ministry to serve the community and outreach sites.
In the Food Pantry, VOLUNTEERS sort, bag and get the food out the door to those who are in need.
VOLUNTEERS drive the trucks and vans used to pick up food donations and deliver them to outlying mobile pantries.
VOLUNTEERS in the Thrift Store sort, wash, iron and hang gently-used clothing for all ages. They provide hands-on care, cleaning and processing donations for sale.
In order to assess needs, VOLUNTEERS relate directly with clients to learn the issues facing them and offer various resources to help address those needs.
VOLUNTEERS make The Manna Center work. There is something for anyone who wants to share in this ministry. There is a place for YOU!